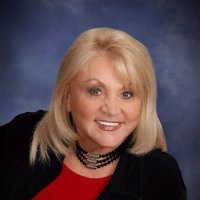 Mari Frank's weekly radio show Fighting for Love features interviews with thought leaders in various fields, including Arielle Ford, author of The Soulmate Secret; William Ury, author of Getting to Yes; and Stu Webb, founder of the Collaborative movement and author of The Collaborative Way to Divorce.
Theresa, the featured guest on Fighting for Love on Monday, May 15th, at 10:30 am Central Time, discusses "Holistic Divorce: An Opportunity for Transformation," her chapter in the new book Stress Free Divorce, as well as her own path to becoming a Collaborative attorney.
Listen to the show Monday, May 15, at KUCI 88.9 FM in Irvine, California, or stream by clicking on the "Listen Now" button in the upper right-hand corner of the Home page.
An update: If you missed the show when it aired on May 15th, you can listen to it here.