Conflict comes in different shapes and sizes and has varying degrees of difficulty. Sometimes, you can sit at the kitchen table and work things out on your own. Sometimes, there is no middle ground and a "fight" is necessary. In between those extremes, people can resolve their differences with a supportive structure provided by a neutral third party.
In the mediation process, we help people find common ground by helping them first get clear about their goals and then applying the principles of collaborative, interest-based negotiation.
At Trinity Family Law, our mediation services have different names based on a couple's situation:
"Divorce Mediation" is for couples who know they want to divorce.
"Transformative Mediation" is for married couples who are unsure about whether or not they want to stay together.
"Intentional Relationship Design" is for unmarried couples who want to take their relationship to the next level.
In all of these processes, we start by guiding the couple through goal-setting and financial information gathering. Then, using a facilitative approach, we guide them through important conversations. These conversations center around helping the individuals identify their goals, express their needs and interests, and generate possible solutions. When a couple resolves their issues and the mediation is complete, we can provide a written summary if that will be helpful. If attorneys have been hired, Trinity Family Law works with them to draw up more formal agreements that can be filed and entered with the court, if necessary.
Mediation Services Based on Your Situation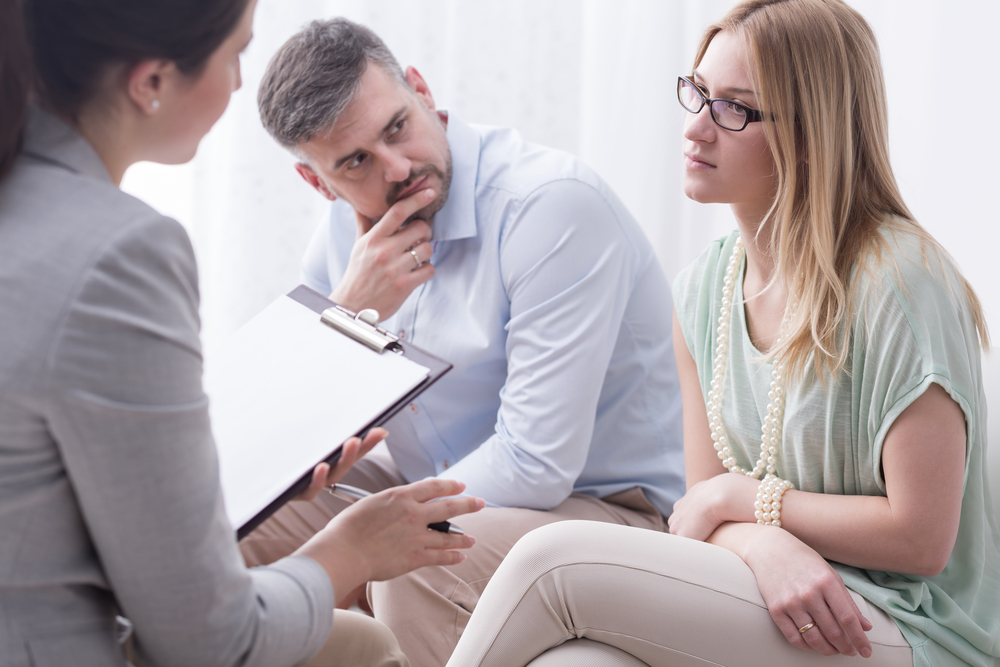 For couples who know they want a divorce.
If divorce is the objective and both people are willing to engage in conversation around their issues, we can help. Our neutral financial discovery process creates an unbiased picture, saves money over litigation and eliminates some areas of disagreement in and of itself.
Divorce mediation also works well for couples who communicate fairly well but seem to be stuck when it comes to money or parenting. Using the Trinity Family Law divorce process, we start with getting educated about the assets, income and debts, then go into negotiations. As mediators, we can help people even before they hire attorneys to find common ground. Mediators function as a neutral facilitator and do not give legal advice.
Using a problem-solving approach, we will help you and your spouse reach an agreement on the issues, including parenting, college asset allocation, and financial support. The agreements are then given to an attorney to finalize and enter into court.
In very complex cases, it may be that both spouses have attorneys but they are at an impasse. We create the structure for settlement conferences where each spouse, with the support of the attorneys, can verbalize what they want and the group can discuss how to meet as many goals as possible. We don't act as attorneys but we understand the legal constraints and the needs of the lawyers at the table. This structure is helpful when one or both spouses own and/or operate a business.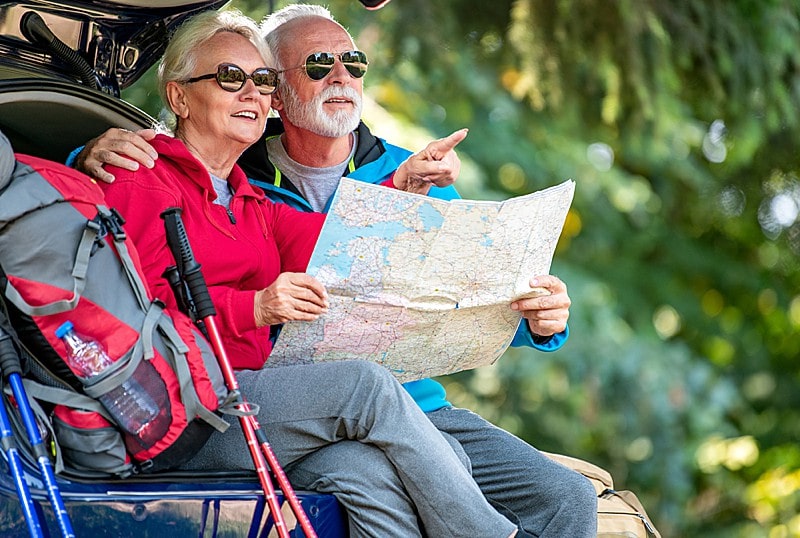 For couples who want to stay together in a new future
If a marriage is in distress and both people want to stay together, we invite them to participate in "Transformative Mediation." This process takes the two partners through a series of sessions designed to get them on the same page with respect to their future.
Unlike couple's therapy, Transformative Mediation takes a couple through structural communication protocols to help them reach clear agreement on difficult topics such as finances, parenting, blending families, and even sexual activity (if this is an area of concern).
Unlike divorce mediation, the goal is to help both partners identify what they need to be fully re-committed to the other person and the relationship AND to guide the couple in drafting clearly defined boundaries that they both can fully commit to.
If a couple wants to formalize these agreements, the summary can be brought to an attorney to create a Post-Nuptial Agreement. Often the process of talking through the issues brings about a "completion" of the marriage in its current form and allows for the creation of something new – a future that both spouses want to live into.
Intentional Relationship Design
For couples who want to take their relationship to the next level.
Relationships grow and evolve.  As the commitment to one another deepens, conversations about marriage may arise. As partners think about their future together – whether that is moving in together or marriage, things may be unsaid for fear of creating conflict.
In order to support these couples, our work begins by examining where they are at now and the potential stumbling blocks. Using a series of structured conversations and exercises around a variety of topics, our mediators help to lay out a vision for the future that reflects their goals as individuals and as a couple and gives them a framework for addressing their differences and capitalizing on opportunities.
Depending on the couple's needs, the decisions made during the sessions can be used as the basis for a pre-nuptial agreement or another manifestation, e.g., relationship mission statement or vows and promises, that will help both people feel safe and secure going forward.