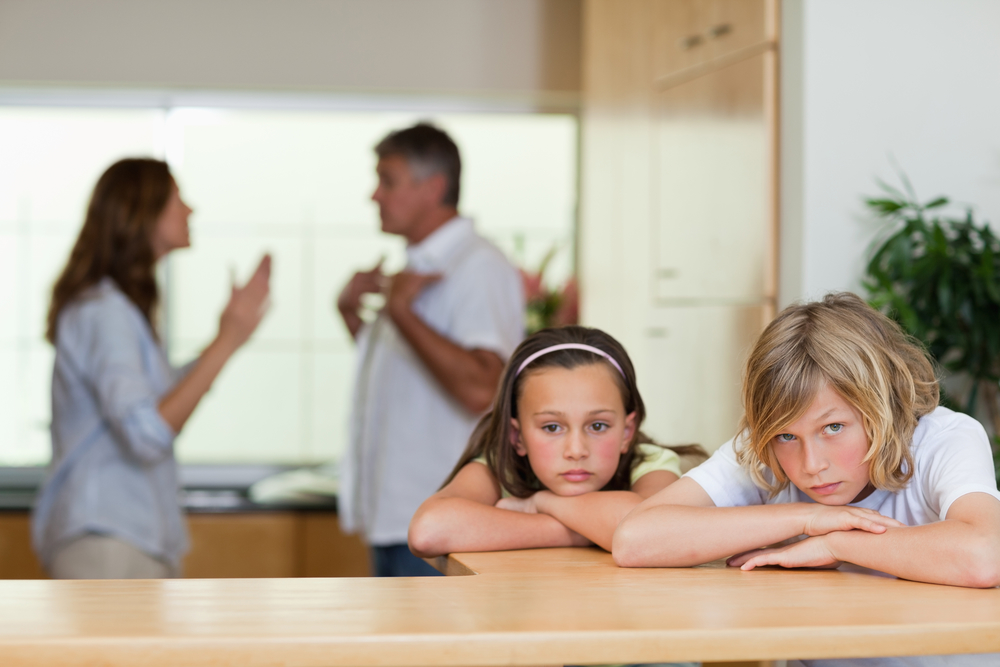 You have children and are very concerned that a divorce will negatively impact them.
Young children need both parents. You and your spouse will need to be there for them as they grow into adulthood. Using a non-adversarial process allows for both parents to discuss co-parenting options and reach agreements rather than having an outsider dictate how your child will be raised. This helps ensure that both parents maintain an active role in your child's life.
If your children are teenagers, remember teenagers are watching like hawks. Your behavior toward your spouse is teaching them how to conduct their intimate relationships in the future. Consider the cost of therapy and the emotional costs to your children before you start the War of the Roses.
If you have adult children, you may be thinking that they will be okay, especially if they are no longer living at home. Adult children, research shows, are deeply affected by their parents' breakup. Consider that there will be more life events in the future, like a college graduation, a wedding, or the birth of a grandchild. You don't want to carry bitterness to family events because of how your marriage ended or how the divorce was handled.
A non-adversarial process creates an environment where you have access to support and where you learn/ build new skills that allow you to heal and grow – and help your children to thrive.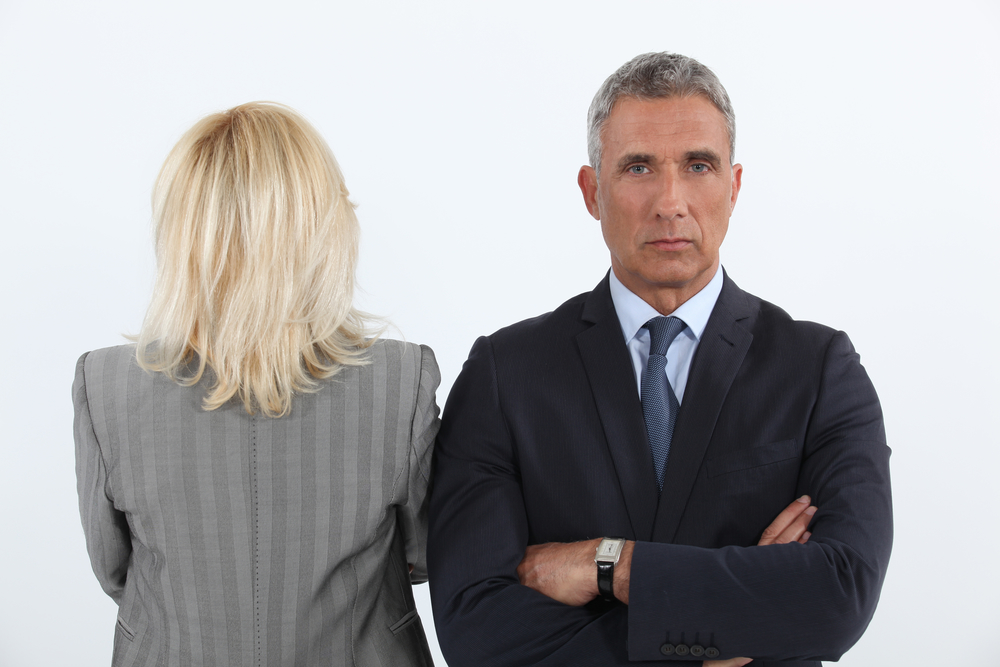 You and/or your spouse have been building a business that you want to preserve.
The business provides income, opportunities for growth, and is likely a significant part of your identity. The last thing either of you wants is to jeopardize the business for the sake of "winning" a highly contentious divorce.
While a family business makes a divorce more complex, the Trinity Family Law process includes using neutral experts – like business valuation experts and family wealth consultants – to save time, money and frustration.
If you work in the business, we help you preserve it while at the same time making sure that your spouse and children have what they need.
If you have not been actively involved in the company, our focus is on educating you so that you have the information needed to make informed decisions.
We have represented first, second, and third-generation business owners in a variety of industries. If your goal is to maintain the viability of the enterprise and reach the best solution for everyone, our process can get you there.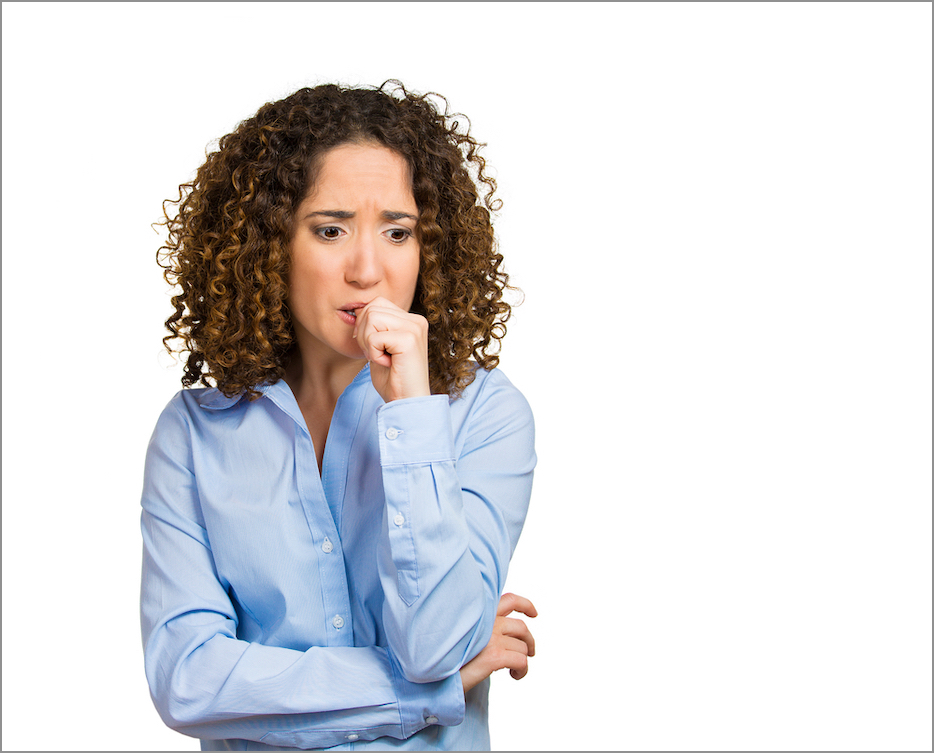 You are completely in the dark about family finances. you don't know if the divorce will be a blessing or a curse.
You need information. Information is power. Whatever the dynamics of your marriage have been in the past, divorce forces both parties to get educated. At Trinity Family Law, we enjoy helping people get a better handle on their financial reality.
Gathering documents and assessing the situation is Step Three of the Trinity Family Law Divorce Process. It helps a person fully accept the changes that are coming and prepares them to move forward.
You may choose not to get divorced once you understand the numbers. In that case, try Transformative Mediation.
Either way, as you become more confident, you will become more comfortable talking about your financial situation.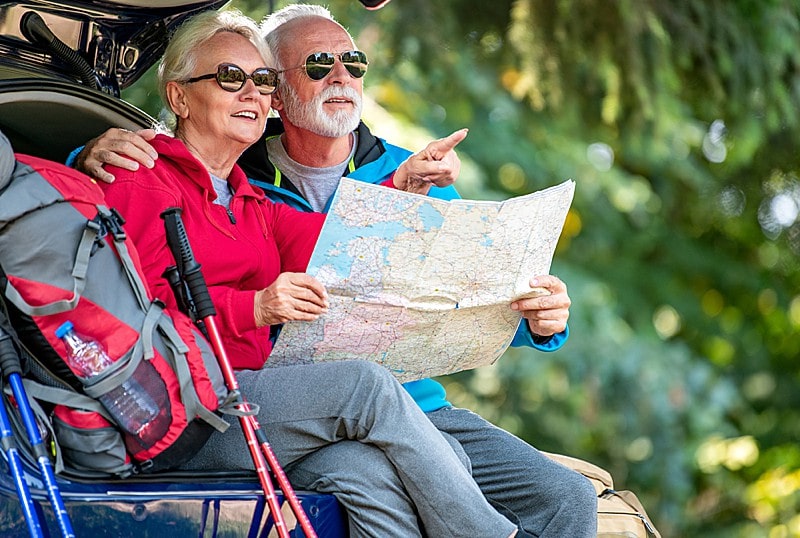 Your relationship has lost its footing. You want to stay married, but it is clear something has to change.
Sometimes changes in a marriage – like having a new baby or becoming empty nesters – can cause a relationship to get off track. Married couples who want to explore what it would take to save their relationship can participate in Transformative Mediation, a process for designing a new future to live into.
In this particular form of mediation, Theresa takes you and your partner through a series of sessions designed to help each of you express what you need and want in the future. All aspects of the relationship needing attention are explored. Topics like finances, parenting, blended families, and even sexual activity (if this is an area of concern) can be examined. The goal is to help each of you to fully re-commit to the other person and the relationship. This happens by establishing clearly defined boundaries that you both understand and respect. If you want to formalize the agreements reached, a summary of this new arrangement can be brought to an attorney for the purpose of drafting a post-nuptial agreement.
You and your partner are thinking about getting married and would like more clarity around what that means.
Some couples jump into marriage without really understanding the legal implications. Some couples – having been married before – have awareness of the issues but aren't clear how to navigate other things like estate planning or owning a business together. Some couples move in together without getting married. Some have children. All of these major changes come with consequences.
Our Intentional Relationship Design Process provides a series of structured conversations with resources and exercises so that you and your partner can communicate in the presence of a neutral third party. We support you both throughout the process so that you can establish a solid foundation for whatever is next. If marriage is part of that future, the vision you create can be used as the basis for a pre-nuptial agreement – especially if that helps you both feel more secure moving forward.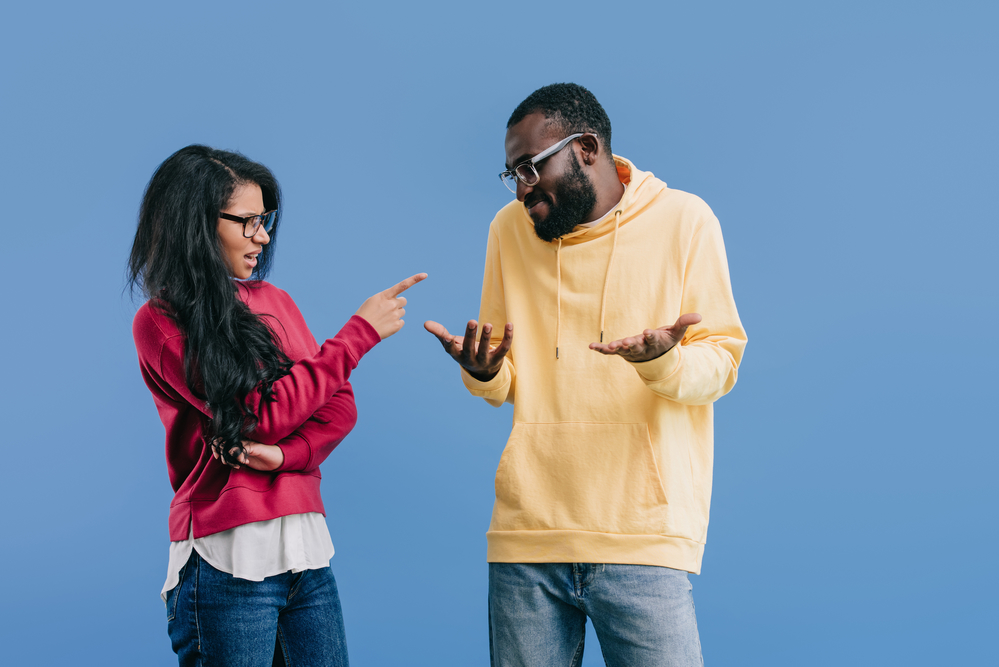 Your spouse is clueless – maybe even reckless – about money. It is now impacting all aspects of your relationship, and you can't take it anymore.
Working with Trinity Family Law could be the wake-up call your marriage needs. Post-nuptial agreements can smooth out marital discord and can be a first step in saving your marriage, rather than diving right into divorce.
Our process begins with an objective report of current household cash flow and present-day net worth. This gives you and your spouse an up-to-date picture of where things are at today. Every journey begins from where you are. Sometimes just getting a handle on this is very enlightening. We also help each of you identify your goals. If you conclude that divorce is the answer, we can help. If you'd prefer to stay married, we work with you to mediate a post-nuptial agreement that addresses differences in your approach to money. The agreement can spell out specific terms and accountability protocols so that you can both sleep well at night.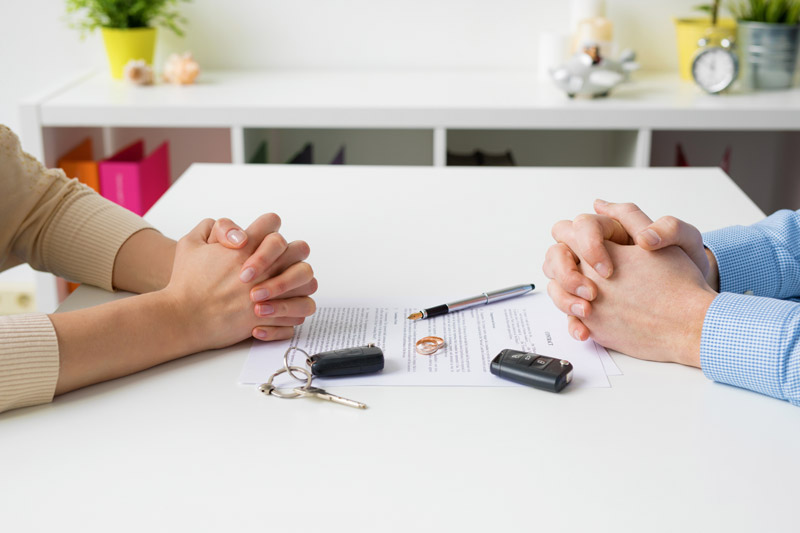 You and your spouse are done.
There is no drama – that's long past. Now you just want someone to help you with the paperwork to get it done so that you both can move on with your life.
Maybe you are still living together, maybe not. If there are minor children, you have an informal parenting agreement in place that is working. Maybe it mostly works but you are still negotiating in a couple of areas like holiday schedules and how to address saving for college.
If you and your spouse have talked through many of the financial issues (but perhaps not all of them), our process will make sure that you dot all the "i's" and cross the "t's".