When your divorce is over, you want to be able to look back and say that you conducted yourself with dignity and respect.
At Trinity Family Law, we see you as a whole person with a multidimensional life, one in which you take on many roles – spouse, parent, employee/ employer, community member, volunteer, caregiver. All of these will be impacted by the divorce to some degree. We work to keep you out of court and in the driver's seat so you can minimize the negative impact of divorce on the rest of your life.
We begin by listening to your story. What brings you to this point in your life with divorce on the horizon? What are your goals for your life, for your children, for your business? How do you see your spouse? After careful listening, we help you decide what type of divorce process will support the goals you have described. If we believe that a non-adversarial approach can serve you well – mediation, Collaborative Process, or uncontested divorce – we will describe in detail how we can work together. If your situation requires protective, aggressive, adversarial legal work, we can provide you with referrals to professionals who we trust.
To get started, give us a call to set up a one-hour personalized educational presentation. We can conduct this meeting in person or via teleconference using Zoom. 
Our highly skilled mediators help people reach agreement when that is the goal of both spouses. In very complex cases, it may be that both spouses have attorneys but they are at an impasse. Theresa creates the structure for settlement conferences where each spouse, with the support of the attorneys, can verbalize what they want and the group can discuss how to meet as many goals as possible. As an attorney, she understands the legal constraints and the needs of the lawyers at the table. This structure is often employed when one or both spouses own and/ or operate a business.
Divorce mediation also works well for couples who communicate fairly well but seem to be stuck when it comes to money or parenting. Using the Trinity Family Law divorce process, we start with getting educated about the assets, income and debts, then go into negotiations. As mediators, we can help people even before they hire attorneys to find common ground.  Mediators function as a neutral facilitator and do not give legal advice.
Using a problem-solving approach, we will help you and your spouse reach an agreement on the issues, including parenting, college asset allocation, and financial support. The agreements are then given to an attorney to finalize and enter into court.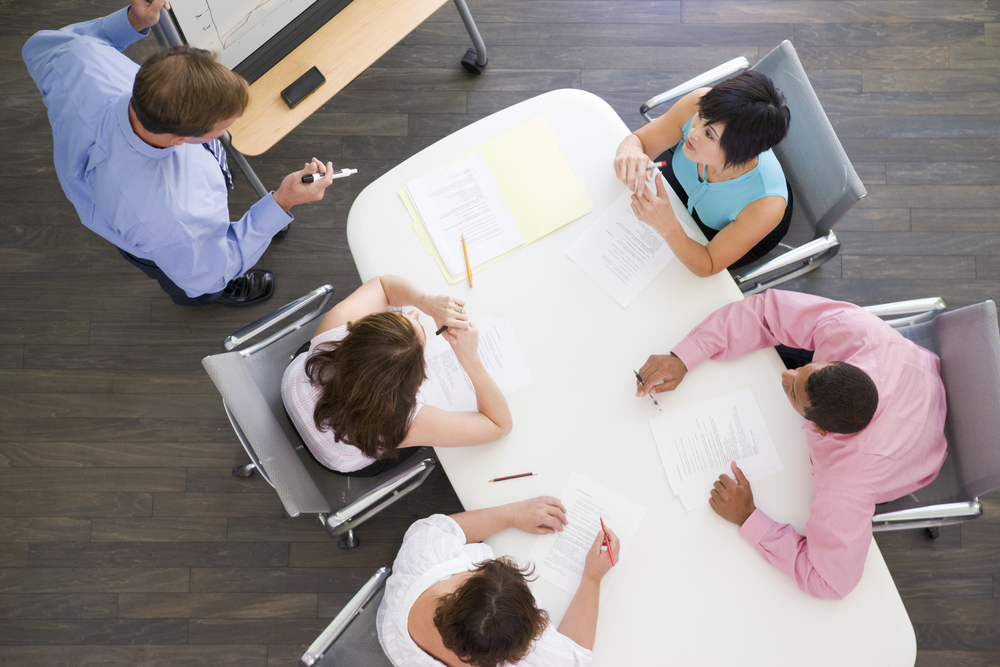 The Collaborative Law process works in situations where you and your spouse want to reach an agreement and you see the benefit of professional assistance. In this process, each spouse hires a lawyer to represent them and to settle the case. In some cases, other professionals are included on the team – financial professionals and/or mental health professionals, as the case may require. All professionals sign an agreement to work together outside of the courtroom to arrive at an overall agreement that satisfies both spouses.
When you choose Collaborative Divorce, you and all professionals agree that no one will commence litigation. If the process breaks down and either person seeks court intervention, the Collaborative lawyers must withdraw and new counsel must be retained to conduct the litigation.
With Collaborative Practice, everyone commits to working together to find solutions to your differences. Our clients fashion their own agreements which allow them to build healthy new lives, prosper financially and co-parent children effectively.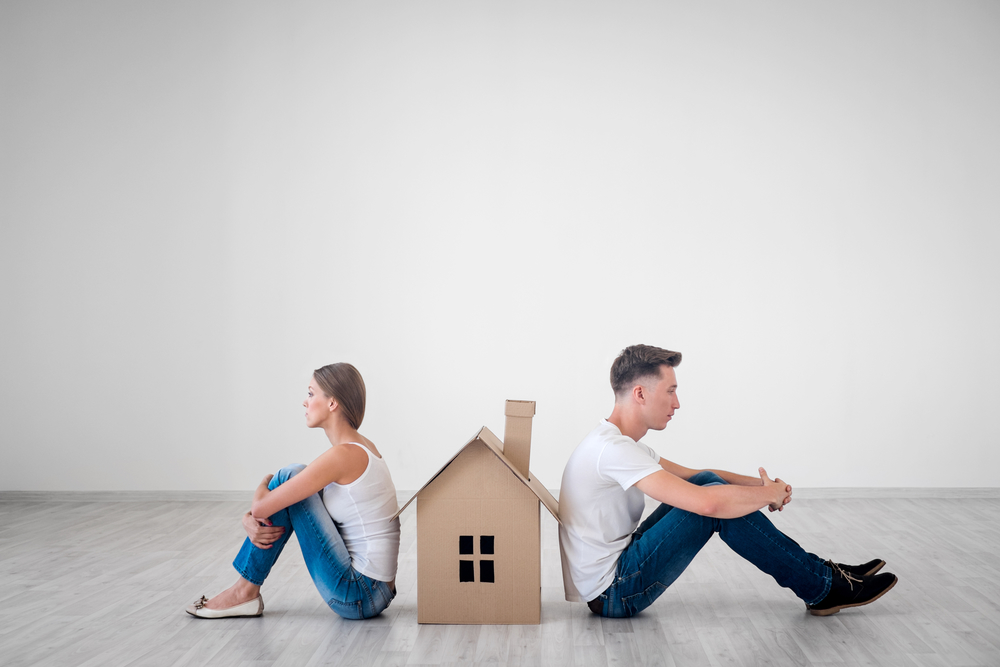 "I have heard of people using one lawyer. Is that a Collaborative Divorce?"
No. In order to have a Collaborative Divorce, both parties must have an attorney.
Our office calls the "one attorney divorce" an uncontested divorce. This can often work when both spouses fully accept the divorce and have reached agreements on their own about key issues prior to retaining an attorney. For example, they have already made decisions about what to do with the marital home and/ or where the children will live. This type of representation is also appropriate when a couple has worked with a mediator and resolved all of their issues. In either case, Trinity Family Law serves as the legal drafter and guides you through the steps to finalize and make the divorce official.
In an uncontested divorce, our Firm represents one spouse while the other spouse acts as his/ her attorney (called "pro se" representation).
The Trinity Family Law Divorce Process