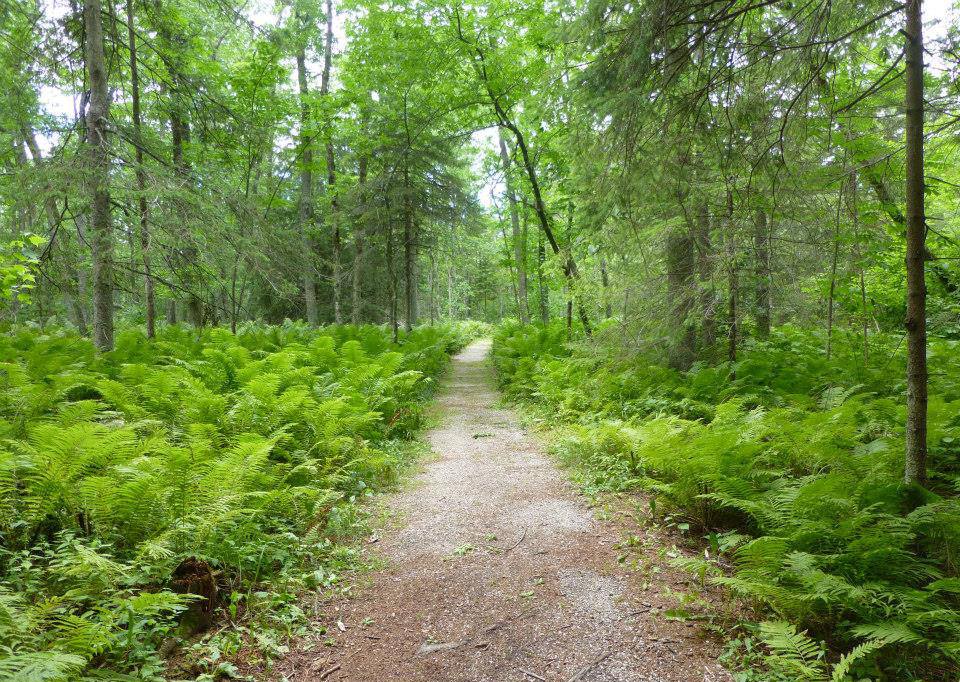 In the last post on ways to save your marriage, I covered some difficult ones – dealing with addictions and changing communication habits. Here, I wrap up the series with discussions on financial matters, getting real about expectations in a relationship, and on a lighter note, having fun, something we often lose site of in our daily routines.
5. Create Financial Partnership
The days of "husband makes the money, wife spends it" are over.  Maybe the two of you decided that one person would pay the bills to save time. That is fine. But if either of you feels like a financial bystander or second class citizen, this must be corrected if your marriage is going to survive.
Do your personal work first. Get a solid grip on the financial facts. It is not okay to be in the dark about marital finances. You must know how much money flows into the family each month and how much flows out. You must know your marital balance sheet. If either of you has separate property or debt, find out what it is and what it is worth. Figure out your personal values related to money. Write down your personal financial goals.
Now, you must talk to your spouse about money. Money is often an uncomfortable topic for people. Attitudes about money connect to deeper values.   Silence is not golden in this context.
See if his/her understanding of the facts are in alignment with yours, or do the two of you live in different realities? Are your financial goals consistent with your spouse's goals? Can you develop joint goals?  When a marriage completely falls apart, the finances are a symptom.  It is rare that a couple on the brink of divorce walks in and says that they share financial goals, financial information and financial responsibilities.
Call up a financial planner and make an appointment if you think that you need a third party in the room. (I recommend this even if you don't think you need a third party; it helps to have an objective person's perspective.)  You will either clear this up as a married couple or you will end up dealing with it in divorce. The process of setting common goals that you are both excited about and discussing ways to reach those common goals just might save your marriage.
6.    Manage Expectations
We live in a society that tends toward perfectionism. We watch too much TV. We read People magazine. Unlike the leading characters in the latest romantic comedy, no single person is going to meet all of your needs.  You must look carefully at the expectation that you put upon yourself, your spouse and your marriage.
First, differentiate between things that are negotiable and non-negotiable.  In other words, there is a standard below which you should not go.  Everyone has the right to the basic needs of safety and security. Do not stay in a physically violent relationship. Get help.  Do you feel that you are being emotionally abused?  You need to break free.  Visit your local library to find agencies close by or call the National Domestic Violence Hotline at 1-800-799-7233 for immediate help and referrals to local resources.
Next, look at the ways that your marriage is working which is a review of #1 – Express Appreciation.  Do these reflect a relationship built on a solid foundation?  Are they reflective of shared values?  Which of your personal values and beliefs are non-negotiable?  Is your spouse on the same page?
Now, you can look at the ways that you consider your marriage to be missing the mark. Write them down.  Compare them to things that are good in your relationship.  If they are relatively minor compared to your shared values, remember these important words:  Sometimes "good enough" is perfect. 
 If your marriage is missing the mark in a way that an important need is not being met, is there another way to meet the need? Maybe you and your spouse don't travel well together. Go on vacation with your buddies to all of the ballparks in North America while she visits those bed & breakfasts with her girlfriends. Order flowers online and have them delivered to yourself at the office.
Be gentle on yourself and on your spouse.  Explore ways to get support from other people.  Our culture tends to isolate couples from the larger community.  Reaching out and keeping what you expect of your spouse at manageable levels might be the key.  Maybe looking at the glass from a different angle will show you that it is half full rather than half empty.
 7.    Have Fun
Saving your marriage should not be all work and no play. Find ways to lighten up.  Write down things that make you smile.  Write down things that make your partner smile.  Do at least one thing per day to increase the quality and quantity of fun in your life.  Positive feelings generate more positive feelings.  Soon you will be so busy having fun, you won't have time to fret about your marriage!
*           *           *           *           *
These are my seven suggestions.  Add, subtract, modify as you see fit.  Let me know about new ways that you have found to work.  The world can always use more success stories!